Trial renting with our starter Bundlee
Rent 5 pieces of your choice from premium brands, such as Patagonia, MORI, Liewood & Stella McCartney. Your starter Bundlee is quick and easy to set up, and there are zero commitments.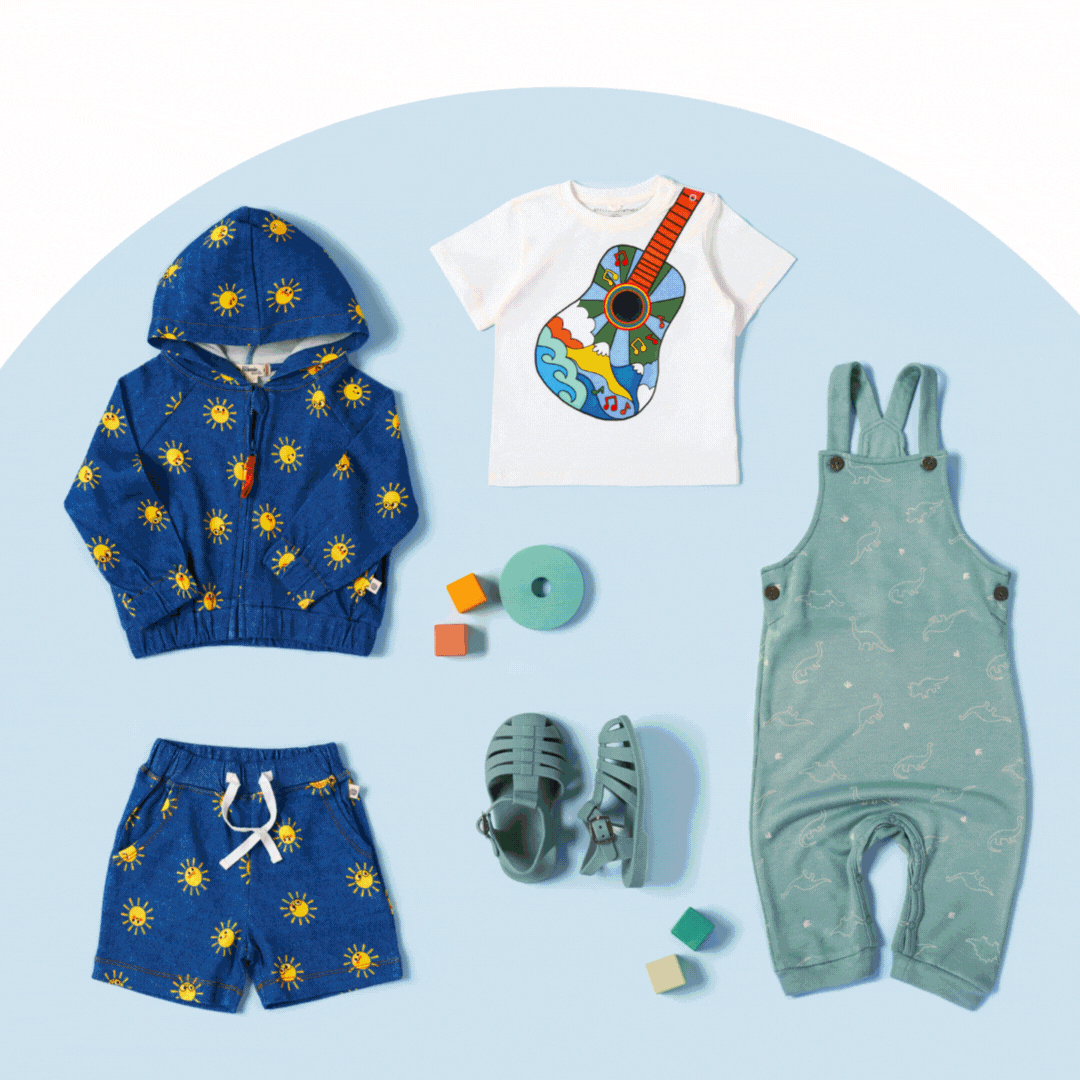 How our starter Bundlee works
To try out renting, simply hand-pick 5 premium pieces from our range of sustainable brands. If you love Bundlee, after 30 days, you can continue renting for only £13 per month. Just keep the clothes until it's time to swap for the next size up! There are no commitments, so if renting isn't for you, simply send them back for free.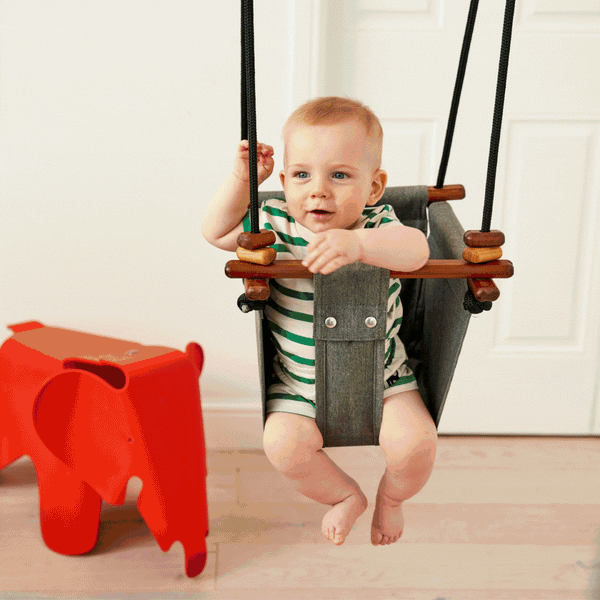 What other families think
Great experience
The designs were amazing and it fits my son really well. Bundlee customer service is fantastic and highly responsive. The entire user experience from signing up to renewing sizes for my son has been tremendous. Highly recommended.
Ken
We Love Bundlee!
We love bundlee, perfect way of saving money but also keeping my son well dressed! Such a great idea, service and delivery times are excellent.
I recommend them all the time to friends and family.
Laura
Great quality clothes
Great quality clothes, much better than shop-bought ones, very cute and all matching. I love being able to swap for a bigger size without having to worry about wasting the old clothes. I would highly recommend giving Bundlee a try.
Vils
Highly Recommended
I love Bundlee clothes and my daughter is regularly complimented on her wardrobe.
I'll definitely return for baby number 2.
Christina
Really great customer experience
Really great customer experience. Loved the quality of clothes and the choice and overall concept. Will continue to use. Thanks Bundlee
Kat
Fantastic product & great concept
Bundlee is a fantastic concept and service. I love the clothes we selected from them and would encourage any parents that have children under two to use it! Efficient service, quality and very easy! Thanks team, keep up the great work
Karen
Great design for the planet
Loving how Bundlee is letting us enjoy clothes knowing they have been used and will be again, being kinder to the environment. Lots of thoughtful details, down to the security tag which is made out of biodegradable plastic. Would massively recommend!
Cat
The best quality at a fraction of the price
Treat your little one to the best quality sustainable brands, without the usual price tag!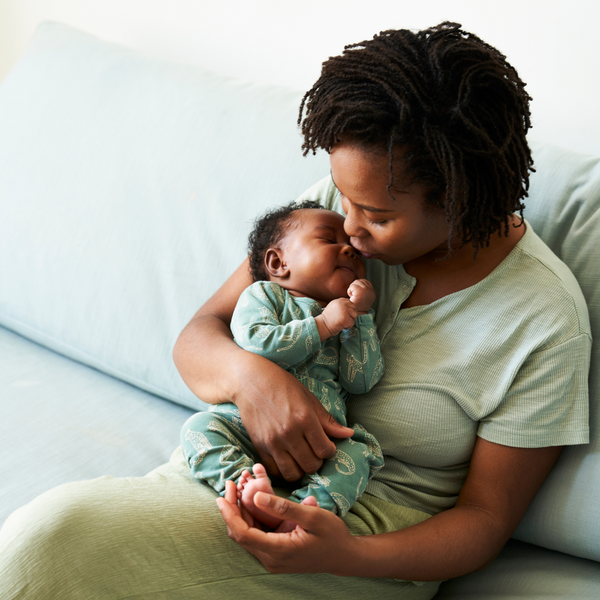 What clothes can I rent?
Rent 5 pieces in your starter Bundlee. Choose from outerwear, swimwear, shoes, rompers and much more.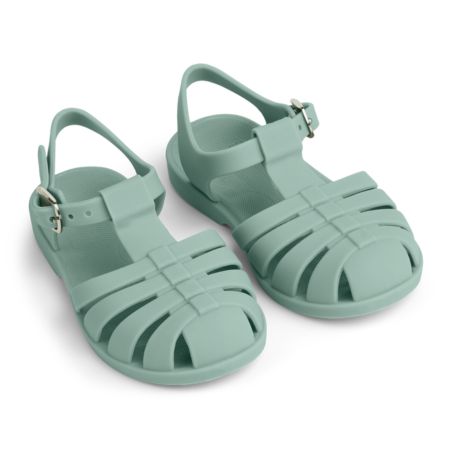 Liewood
UK 8 Bre Peppermint Sandals
Stella McCartney
Peach Stella Logo Top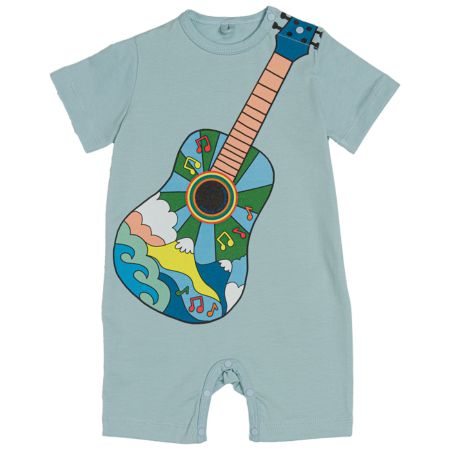 Stella McCartney
Blue Guitar Shortie Romper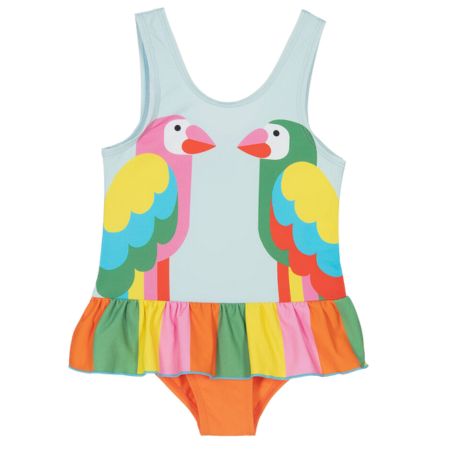 Stella McCartney
Parrot Swimsuit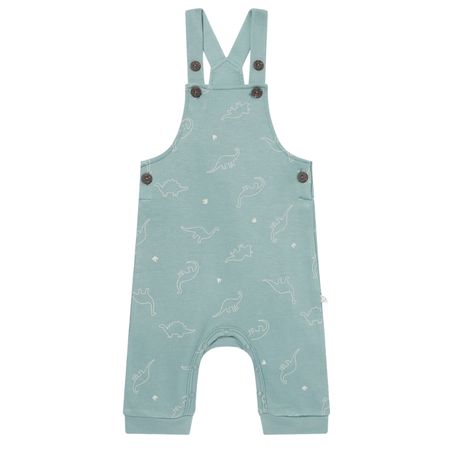 MORI
Dino Print Dungarees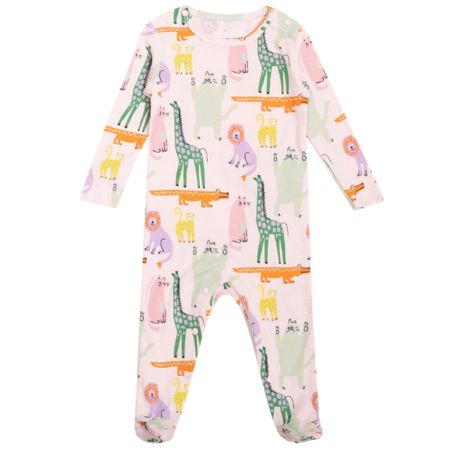 Stella McCartney
Pink Animals Sleepsuit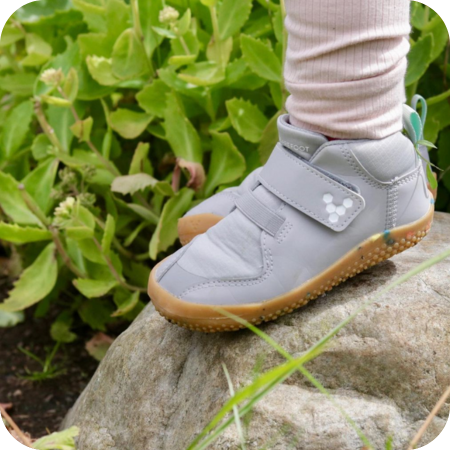 Vivobarefoot
UK4 Zinc Primus Booties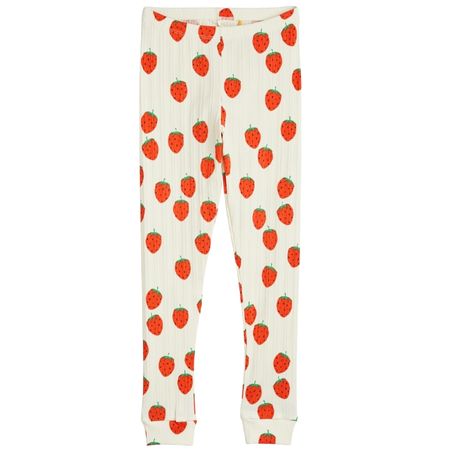 Mini Rodini
Strawberry Ribbed Leggings
Why Rent?
There are many reasons why families choose to rent their babies clothes.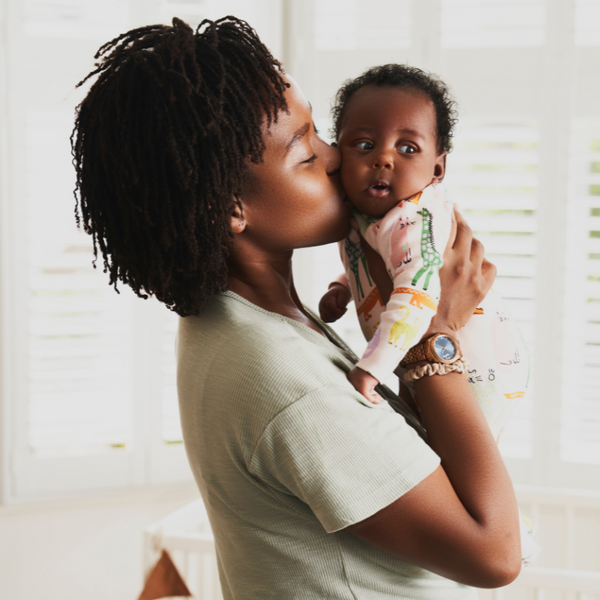 As seen in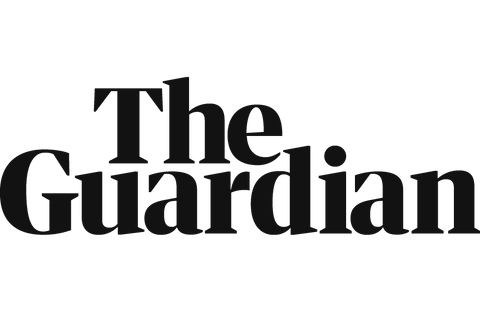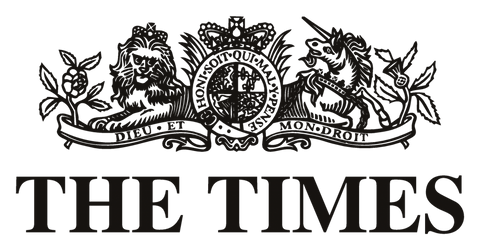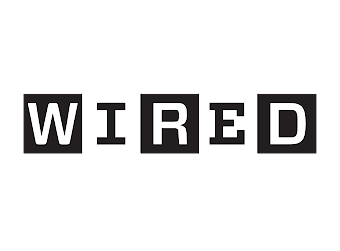 As seen in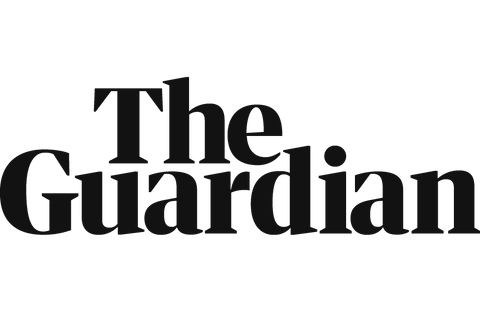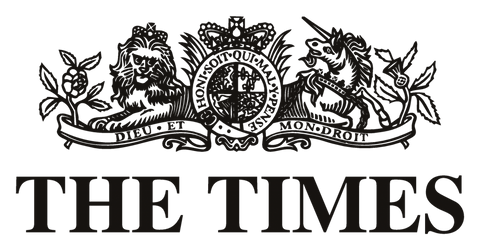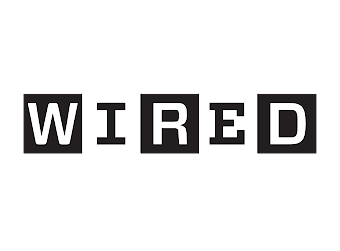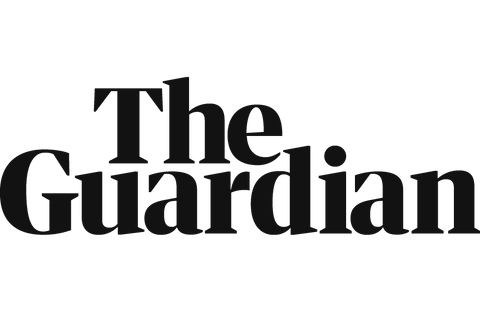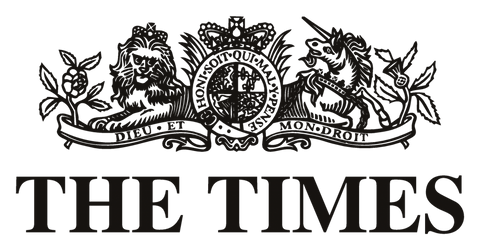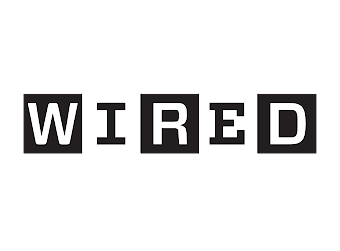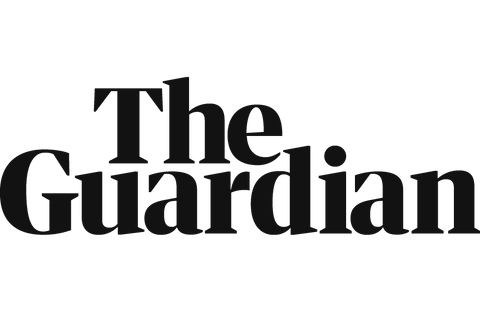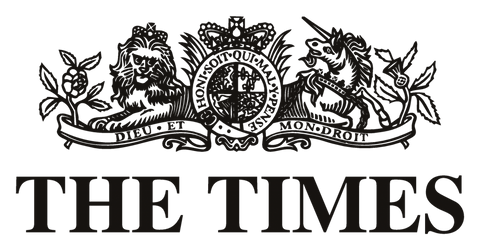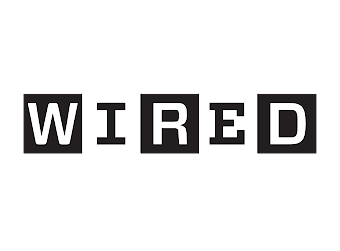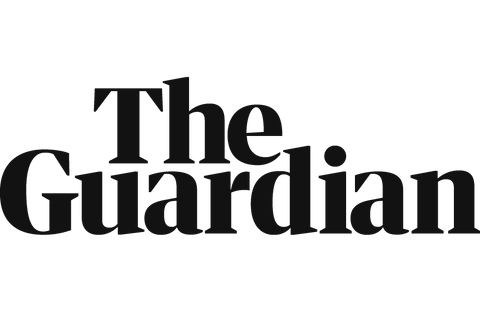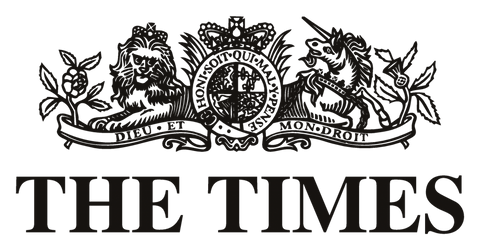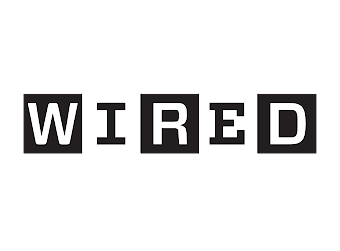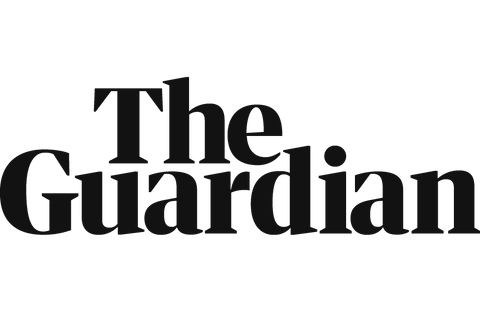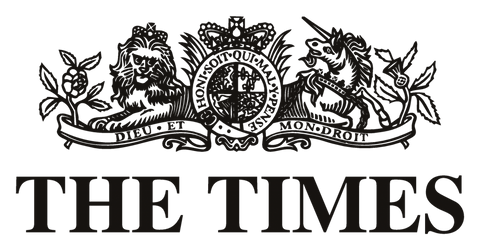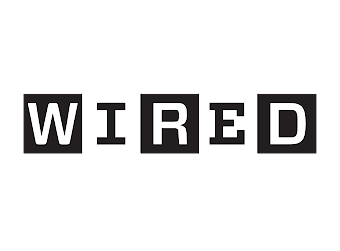 Why Bundlee is parent-approved
"The clothes are great quality, cleaner than clean when they arrive, and also really cute. We are so happy to have heard about Bundlee and given it a try when our baby was 3 months old."
Florence
'I cannot say enough how impressed I am with Bundlee. I was drawn by the idea of saving money on clothes whilst not accumulating a load of barely worn baby clothes. We're looking forward to using Bundlee for the foreseeable future'
Bibi
'The best thing ever! I love Bundlee, we have been using Bundlee since my son was born and he's now 12 months. As he got older I was worried he started destroying the clothes with food and crawling but it doesn't seem to be a problem and each time we send them back and get a new size of fresh clean and soft clothes.'
Sarah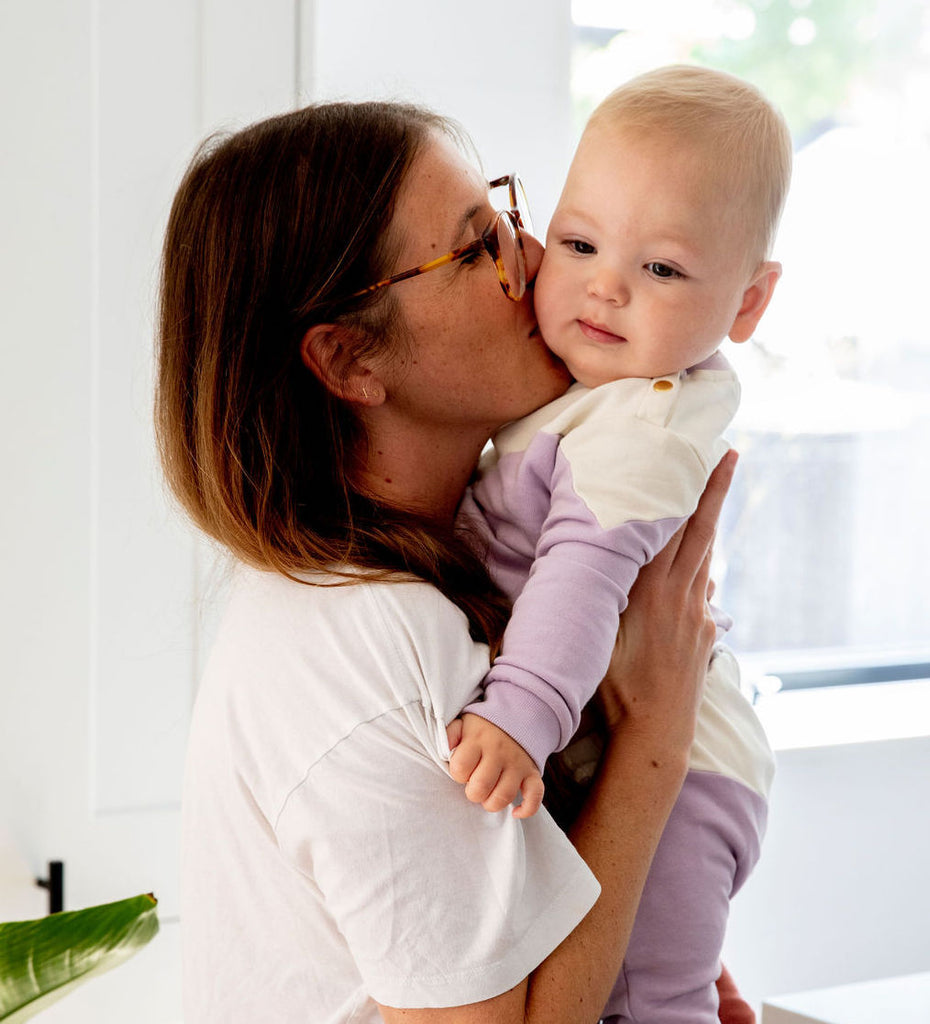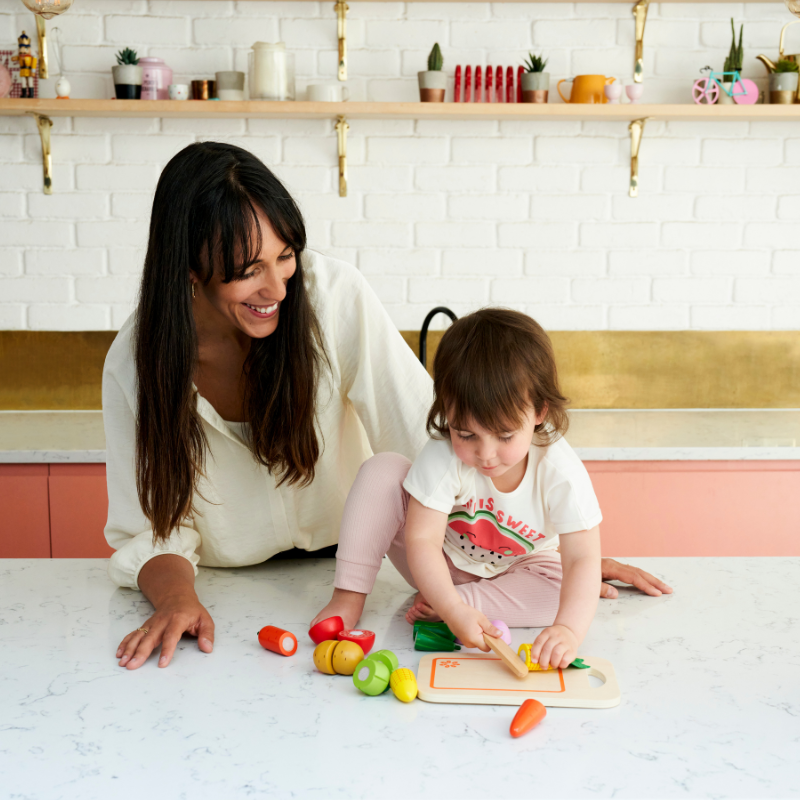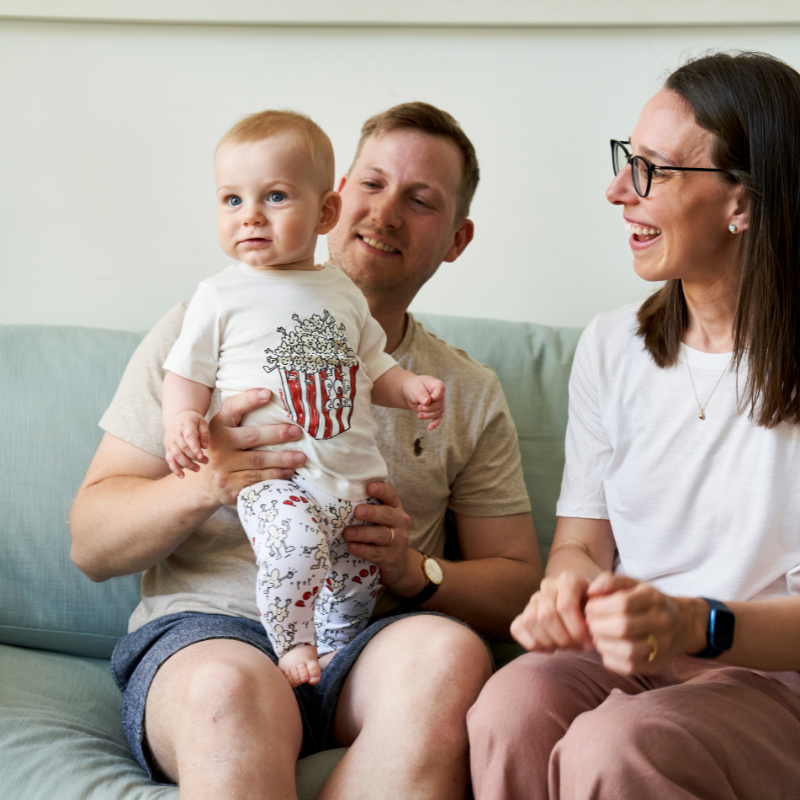 Real Customer Savings
"What makes Bundlee so special is that these clothes are stylish, wash well, ethically produced AND help save the planet!"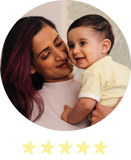 210 pieces rented
subscribed to Bundlee for 36 months for her two sons