About us
Find out more about how Bundlee was created from our founder, Eve.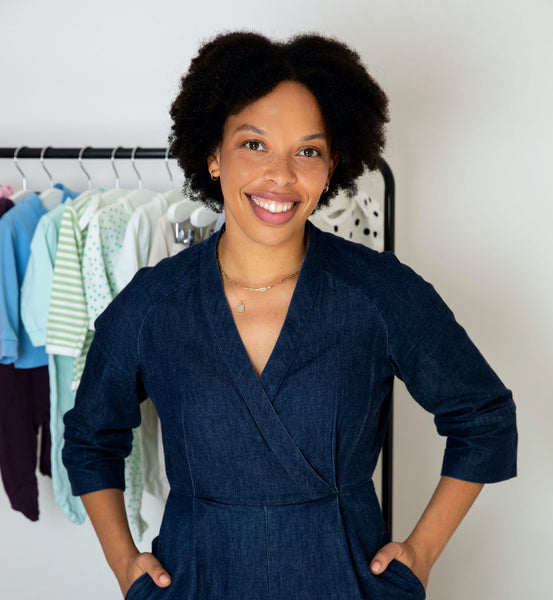 Founder of Bundlee
Hi I'm Eve
I'm the eldest of my family, and was pretty shocked at how quickly my little siblings outgrew their clothes. Mountains and mountains of baby clothes started popping up all over our home!

With babies outgrowing 7 clothing sizes in just 2 years, it really is the ultimate fast fashion! And perfectly lovely baby clothes are sadly contributing to overflowing landfills.

I want to create a better future for babies to grow into. Which is why I started Bundlee.

Bundlee is the UK's first rental subscription for baby clothes. With Bundlee, you'll get sustainable styles at a surprisingly affordable price, whilst doing your part to reduce clothing waste.