Why rent?
There's lots of reasons why Bundlee families choose to rent.
Save money
Rent the brands you love, for a fraction of the price. Parents save over £300 per bundlee. Drag the bundlee to see how much you could save.
Calculations based on average savings for families on our Personalised Plan in comparison to buying clothes new.
Save space
Create peace in your home with a wardrobe that always fits.
Easily remove outgrown clothes

No need to waste time and energy sorting and re-selling

So you can restore harmony in your home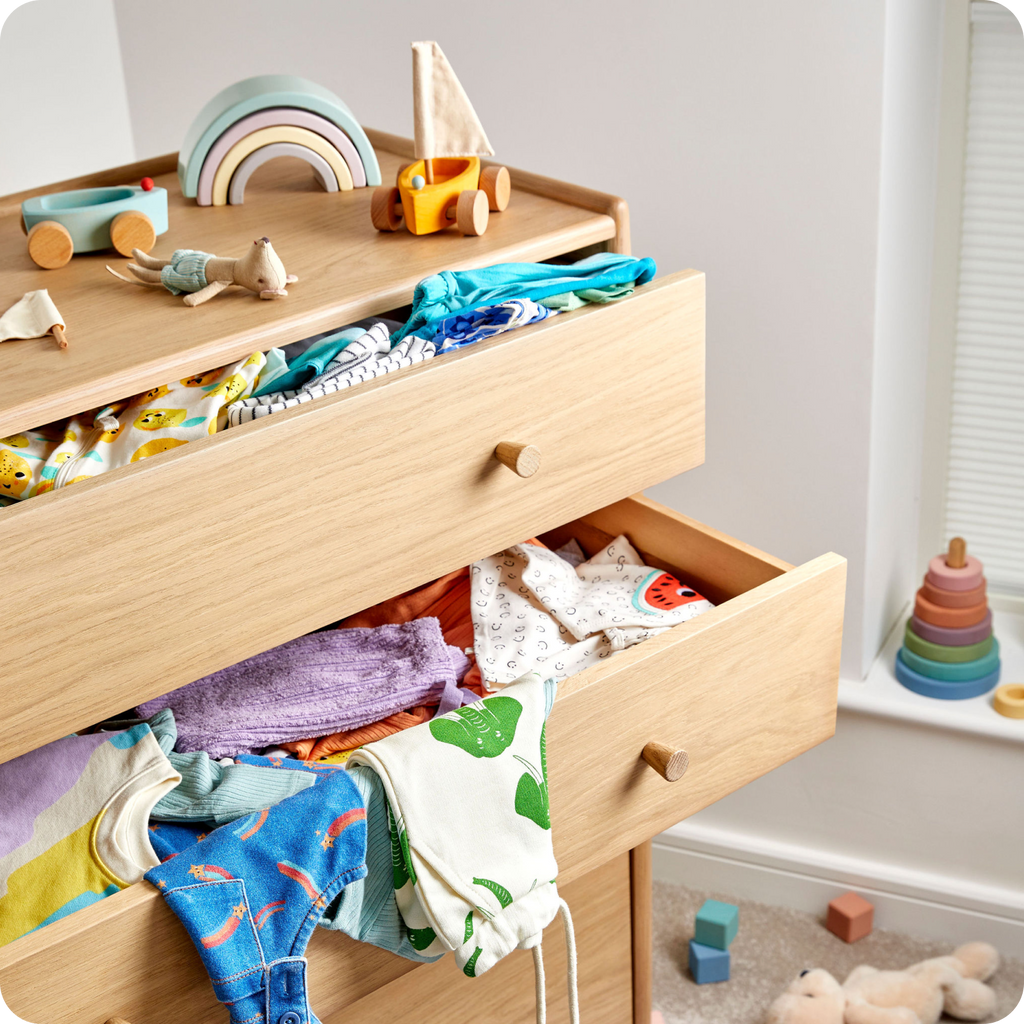 Save the planet
"As someone who strives to be as sustainable as possible, I realised that having a baby can often lead to an embarrassing amount of waste! So I was overjoyed to discover Bundlee, it's a dream service!"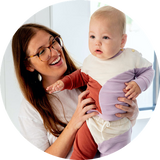 150 pieces rented
subscribed to Bundlee for 30 months