Capsule plan
£24 per month | 15 items
Plans
Our experts will curate a capsule wardrobe for your baby. 15 soft Oeko-Tex cotton pieces designed with a comfy fit. Get the essentials sorted in just 4 quick steps. Use code CAPSULE50 at checkout for 50% off your first month.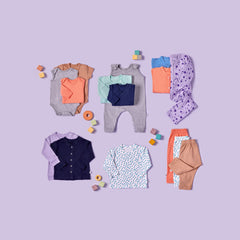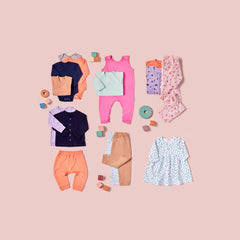 Girls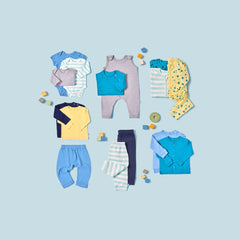 Boys
0-3 months
3-6 months
6-9 months
9-12 months
12-18 months
18-24 months
Does your baby wear cloth nappies?
If your baby wears cloth nappies, we'll allow a little extra wiggle room.
When would you like your first bundlee to arrive?
Keep your rented clothes for as short or as long as you like
Magically swap your outgrown bundlee for the next size up
Pay monthly to continue renting
Rental insurance included
Easily swap, pause or cancel your plan at anytime
Capsule Plan
£24 per month | 15 items