Corporate gifting
Bundlee offers sustainable parental leave gift options. Perfect for companies looking to reduce their carbon footprint, whilst giving a thoughtful and useful gift to new parents on their team.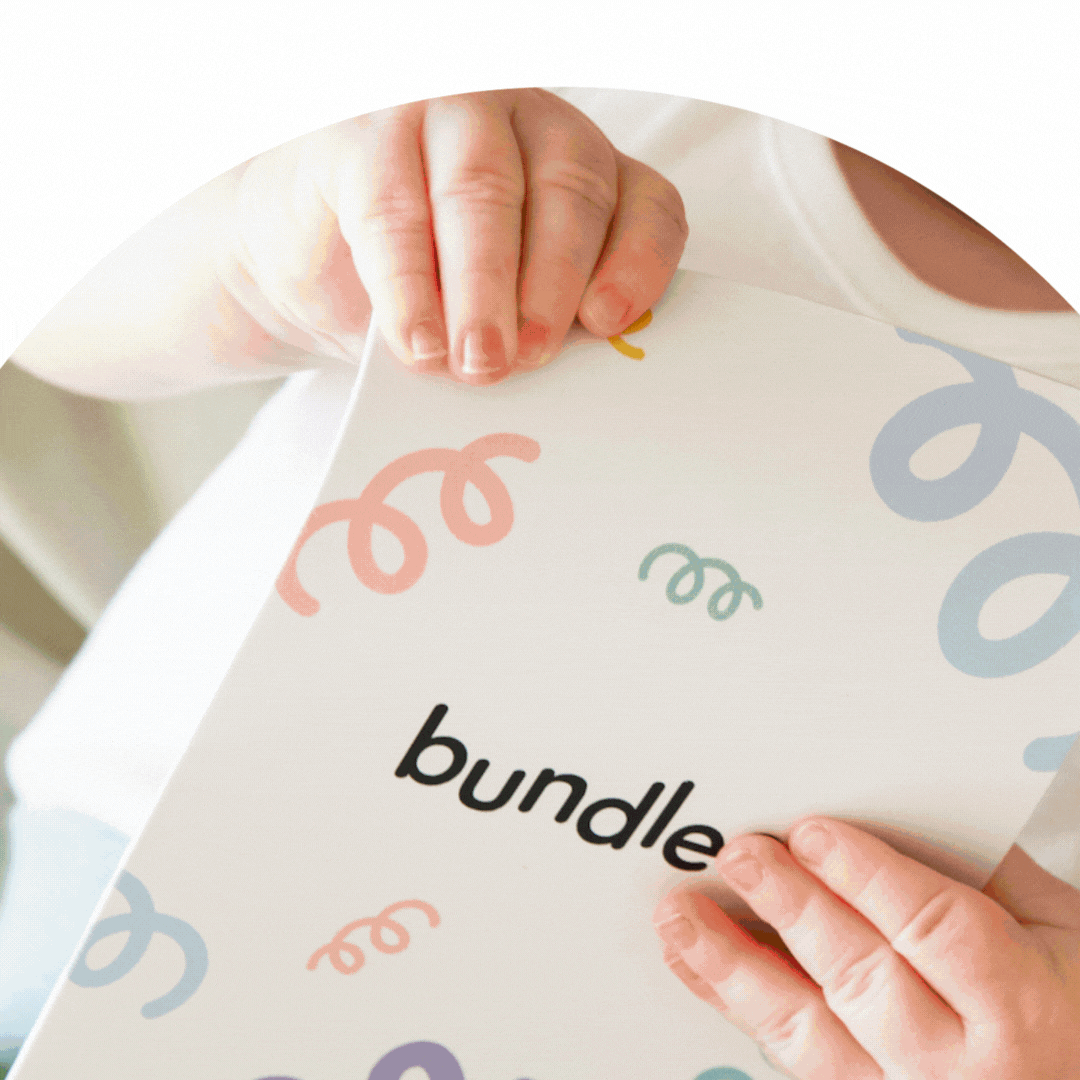 Give the gift of Bundlee
Bundlee is the sustainable rental service for baby clothes.

Bundlee simplifies family life for the new parents in your organisation, helping them to save space in their homes, save money and protect the planet for their baby's future.

Parents can activate their subscription to baby clothes whenever they are ready for clothes - it's the gift that always fits!

Gift recipients pick their favourite premium pieces to rent from well-known sustainable brands including Stella McCartney, Patagonia and MORI, then swap as their little one grows.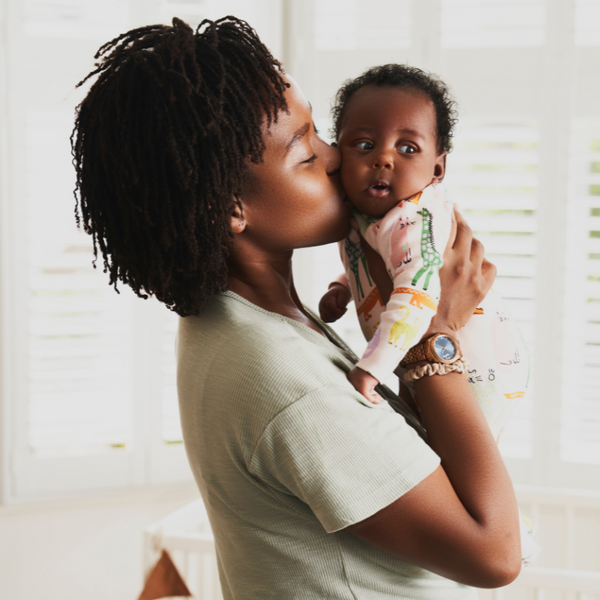 Protect our planet
An easy sustainable gift option for families. Helping to look after our planet for future generations.

By giving the gift of a Bundlee subscription, you are saving 86% of carbon emissions.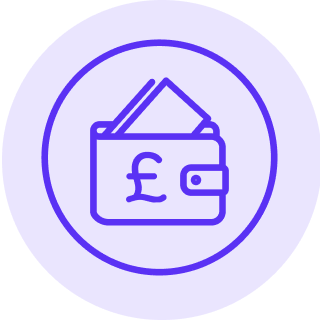 Corporate discounts
Get in touch to learn about our corporate discounts for bulk gift purchases.
Bundlee will work with you to select the best gift subscription options for your team, alongside a corporate discount for bulk gift purchases.

Both physical cards and email gift vouchers are available with co-branding options.

Employee Perks are also available.

We'd love to help, so get in touch today!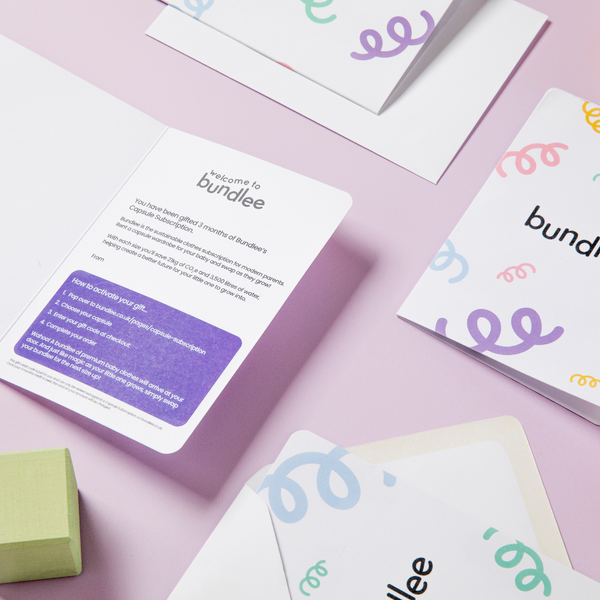 Parent approved
Great experience
The designs were amazing and it fits my son really well. Bundlee customer service is fantastic and highly responsive. The entire user experience from signing up to renewing sizes for my son has been tremendous. Highly recommended.
Ken
We Love Bundlee!
We love bundlee, perfect way of saving money but also keeping my son well dressed! Such a great idea, service and delivery times are excellent.
I recommend them all the time to friends and family.
Laura
Great quality clothes
Great quality clothes, much better than shop-bought ones, very cute and all matching. I love being able to swap for a bigger size without having to worry about wasting the old clothes. I would highly recommend giving Bundlee a try.
Vils
Highly Recommended
I love Bundlee clothes and my daughter is regularly complimented on her wardrobe.
I'll definitely return for baby number 2.
Christina
Really great customer experience
Really great customer experience. Loved the quality of clothes and the choice and overall concept. Will continue to use. Thanks Bundlee
Kat
Fantastic product & great concept
Bundlee is a fantastic concept and service. I love the clothes we selected from them and would encourage any parents that have children under two to use it! Efficient service, quality and very easy! Thanks team, keep up the great work
Karen
Great design for the planet
Loving how Bundlee is letting us enjoy clothes knowing they have been used and will be again, being kinder to the environment. Lots of thoughtful details, down to the security tag which is made out of biodegradable plastic. Would massively recommend!
Cat
As seen in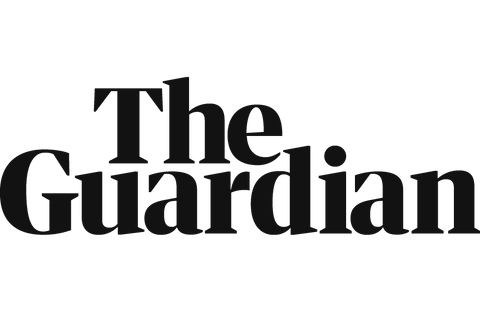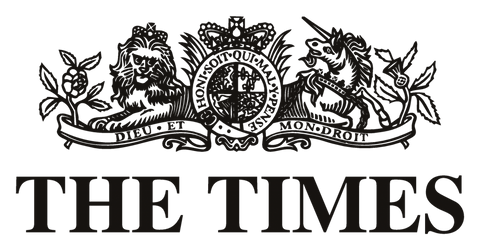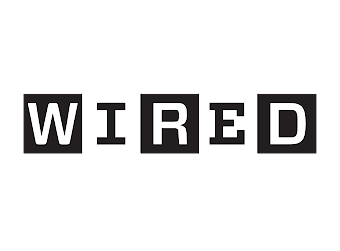 As seen in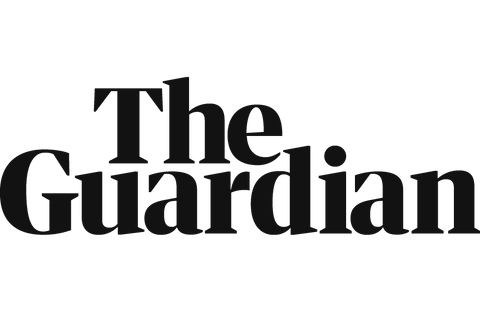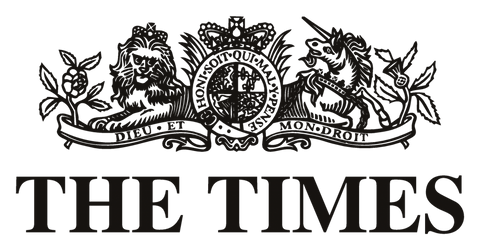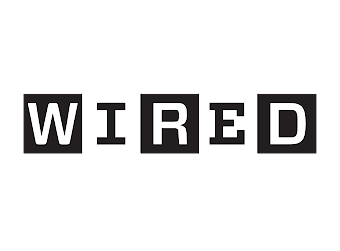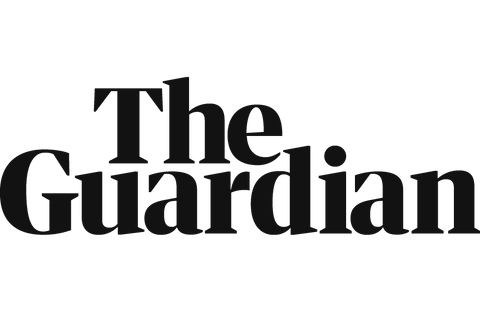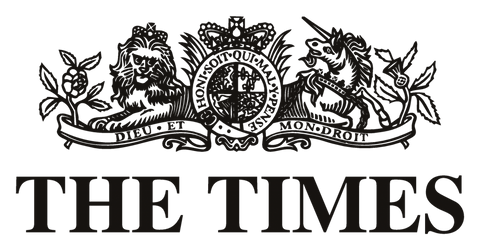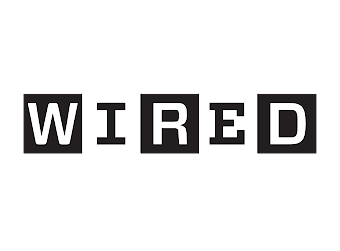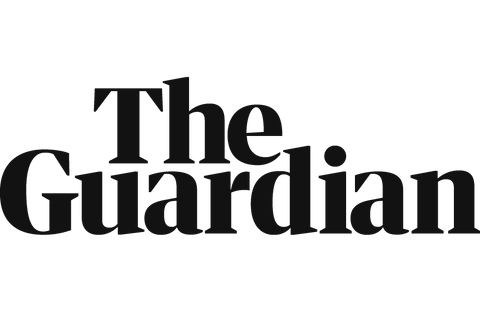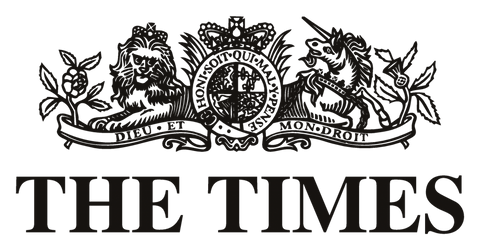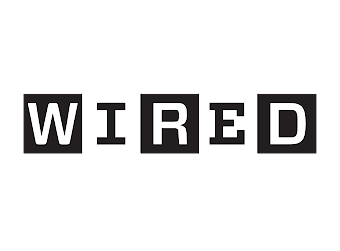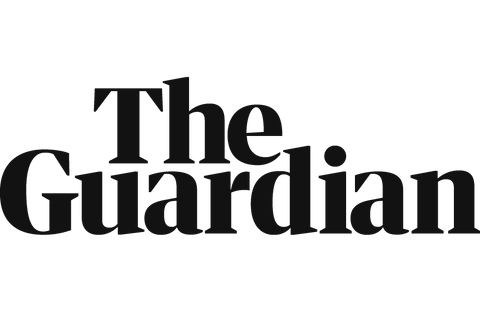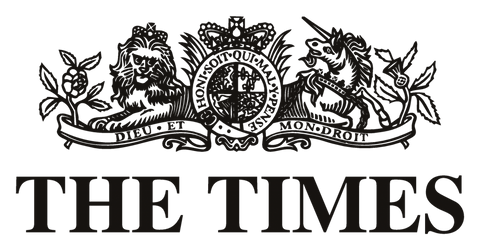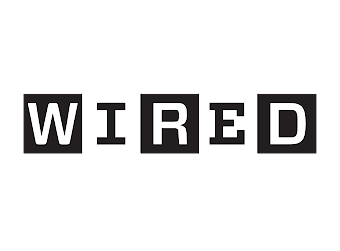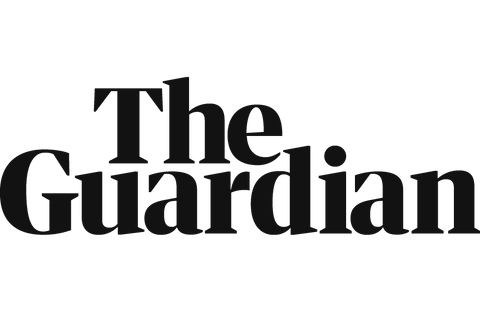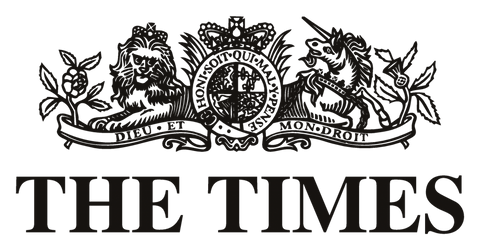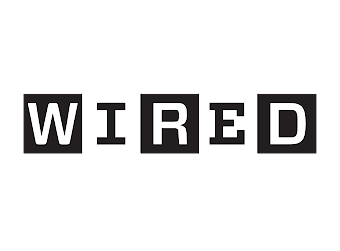 Get in touch
To learn more about our corporate gifting and employee perks, please get in touch via the contact form and email options below.
Corporate gifting enquiries
Pop us a message and our friendly team will get back to you as soon as possible.
Email us
Send us an email to learn more.
Corporate gifting & Employee perks
eve@bundlee.co.uk
Contact