Families are loving Bundlee
See how Bundlee fits into family life and save families money and space, whilst protecting the planet.
"Great service, super simple to use, great clothes too"
Ieva
"I wish I knew about Bundlee earlier! The clothes are of great quality and they are so much fun. I love that baby can wear a variety of clothes that is more eco friendly and it's very budget friendly! I am a huge fan"
Georgia
"The quality of the clothes are amazing and the ease of getting them delivered and returning them is great!"
Jenna
"I love Bundlee, it's such a great idea as our kids move through clothes so fast and the best thing we can give them is quality clothes and sustainable choices that benefit the world they inherit. I'm so glad to have found Bundlee"
Vikki
"The clothes are great quality, cleaner than clean when they arrive, and also really cute"
Florence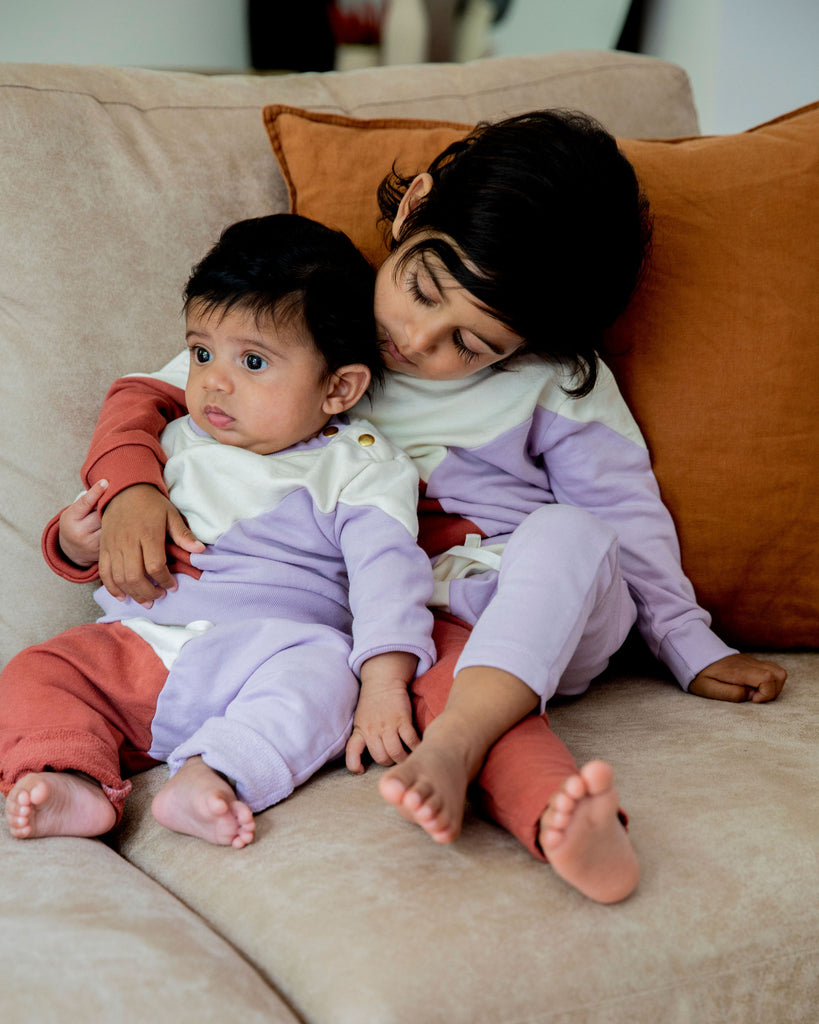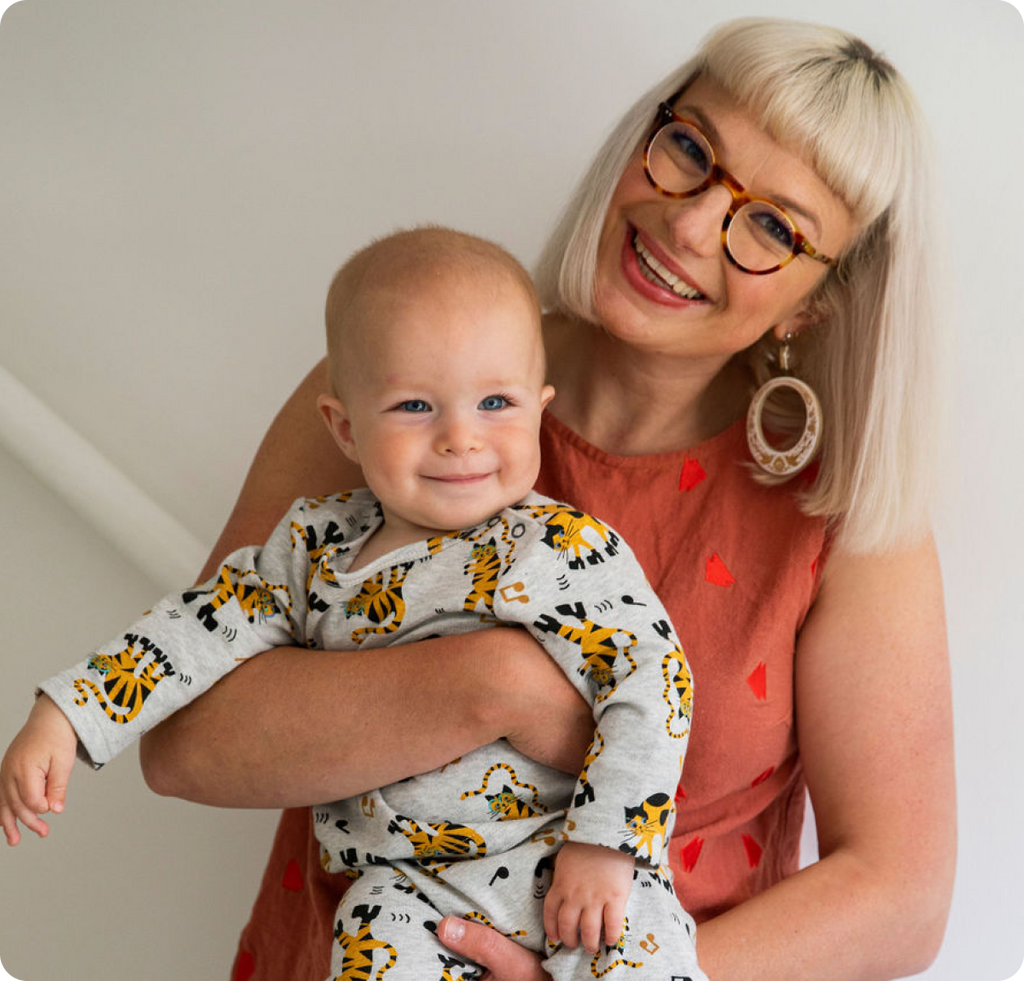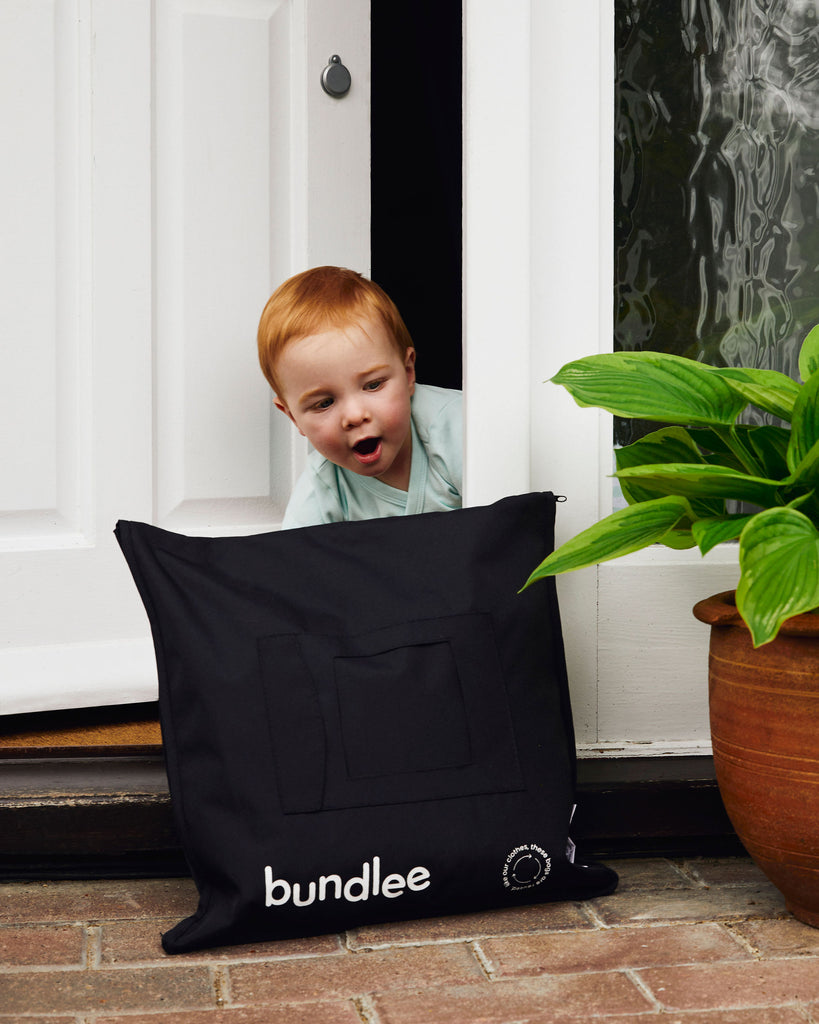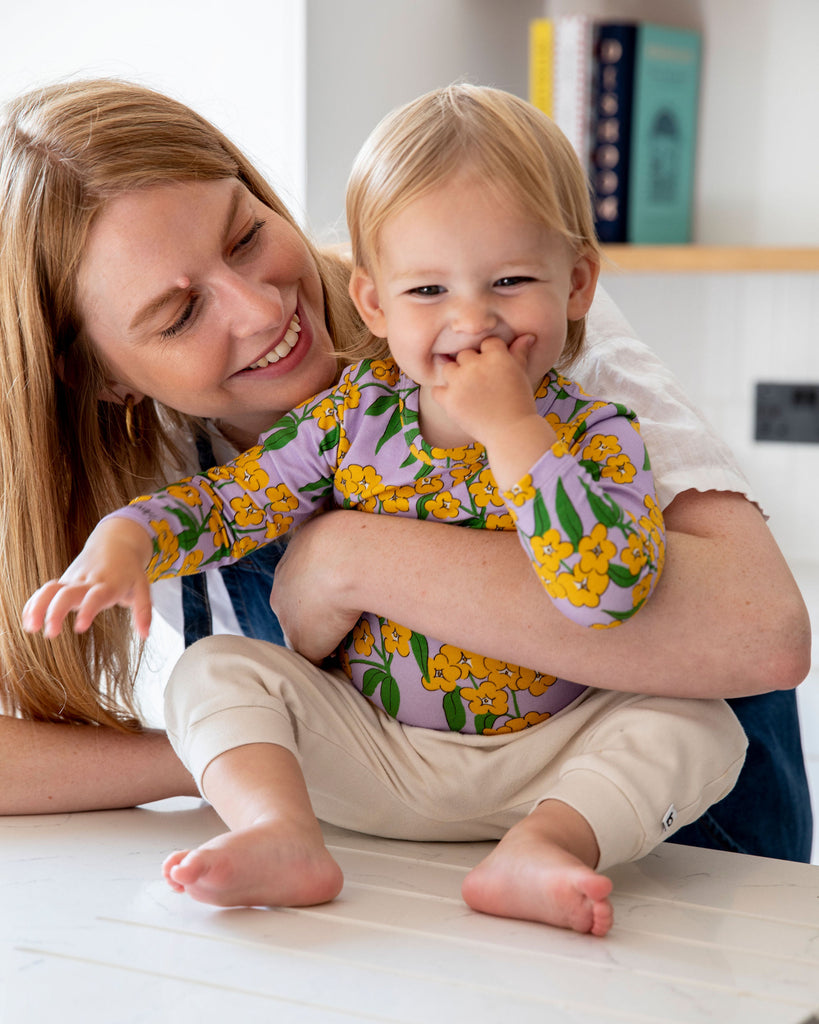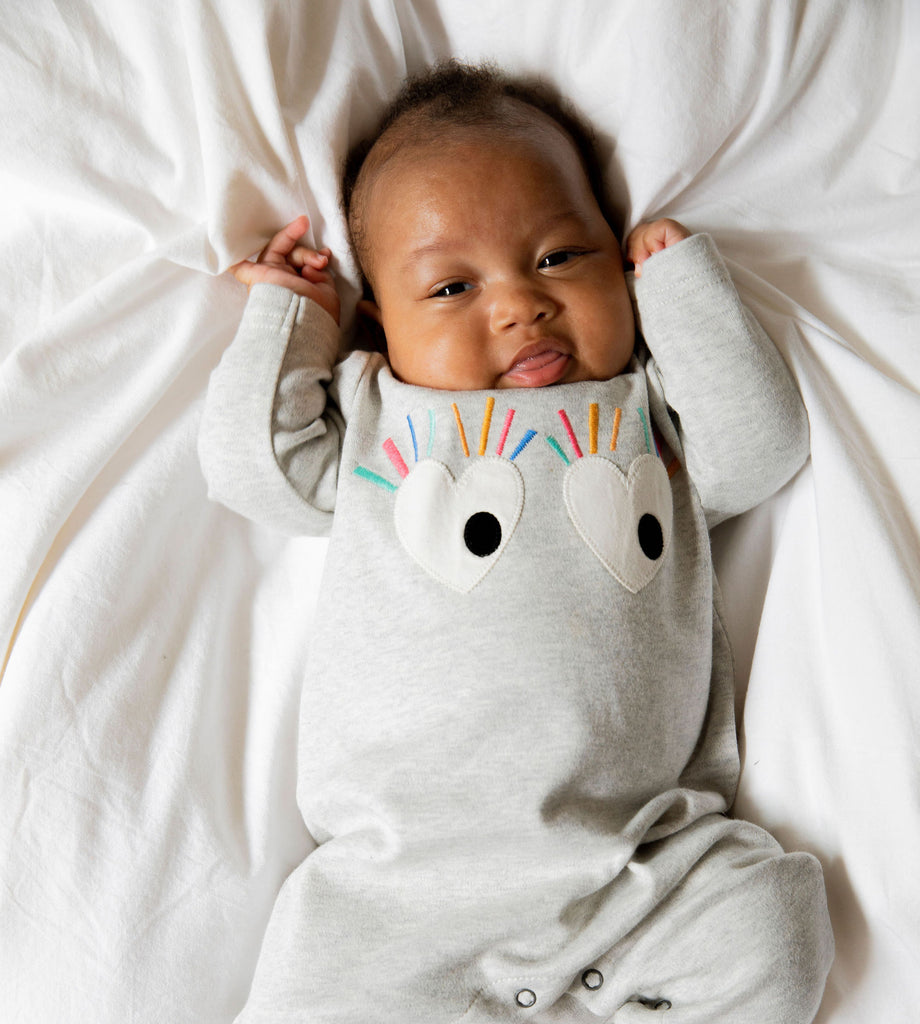 As seen in: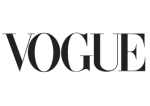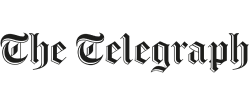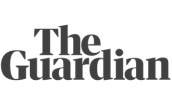 As seen in: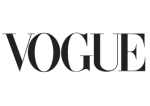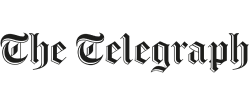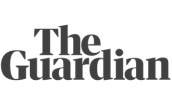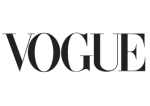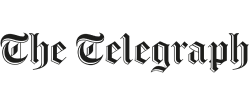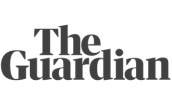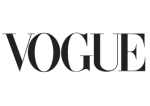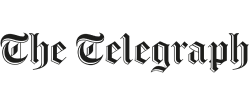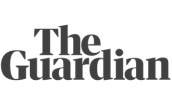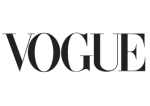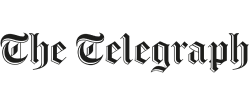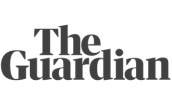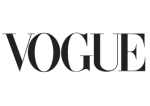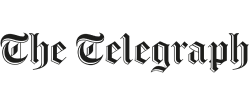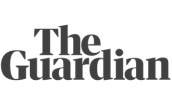 We're trusted by hundreds of parents
Got a question?
Take a look at some of our FAQ's or send our friendly bunch an email at hello@bundlee.co.uk
Rent. Choose 15 pieces for your little one and have them delivered to you on a day that suits. Return. When your little one outgrows the clothes, simply send them back to us, ready to choose more pieces in the next size up. Renew. And just like magic, we'll send out your next bundlee sealed with our cleanliness guarantee.